Nutritional Therapy
Helping our clients master one of the most important prerequisites for good health: a balanced diet. You really are what you eat! Your body is made up entirely of food molecules and yet many of us are unaware of the benefits of nutrients and the impact these may have on how we feel on a daily basis and our future health.
Whether you wish to lose weight, compete in a triathlon or manage a chronic illness, your eating habits can mean the difference between failure and success.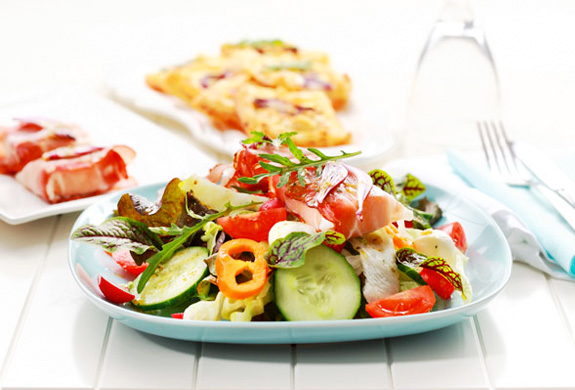 An initial consultation typically lasts 90 minutes, and in this time Angela, will ask detailed questions about your current health concerns, symptoms, diagnosis and treatment, medical history, family history, lifestyle, levels of physical activity, use of medication and supplements and diet.
She will then evaluate your individual needs and devise a personalised, safe and effective nutrition and lifestyle programme that is both practical and realistic to address any imbalances, as well as support good health.
Pricing:
| | |
| --- | --- |
| Initial Appointment (90 min) | £65.00 |
| Return Appointment (60 min) | £45.00 |