GP Services
Are you finding it hard to book an appointment to see your NHS GP or you are too busy to attend during surgery hours?
Would you prefer to have more time to discuss your concerns or would you simply like the convenience of choosing your appointment time?
Introducing Dr. Roy Melamed, Phoenix Place For Health's own Private GP.
Please Note:
A deposit is payable for all GP appointments, and is payable at the time of booking your appointment. 24 hours' notice is required to cancel or reschedule any GP appointment.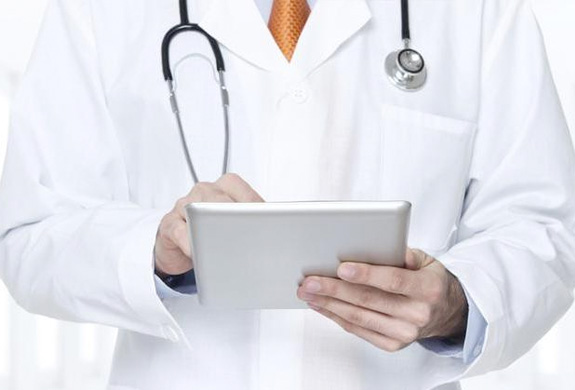 Pricing:
General Consultation (15 min)
£70.00
General Consultation (30 min)
£105.00
General Consultation (40 min)
£130.00
Joint Injection
£130.00
Wellman Clinic – Includes 2 appointments comprising detailed medical history & full examination. Blood pressure, resting ECG, lung function test, prostate examination and urinalysis. Blood tests.
The second appointment involves the discussion of results and lifestyle advice. (excludes investigations)
*Please note these clinics are held at The Chelmsford Private Day Hospital, New London Road, Chelmsford.
£425.00
Wellwoman Clinic – Includes 2 appointments comprising detailed medical history & full examination. Blood pressure, resting ECG, lung function test, breast examination and urinalysis. Blood tests.
The second appointment involves the discussion of results and lifestyle advice. (excludes investigations)
*Please note these clinics are held at The Chelmsford Private Day Hospital, New London Road, Chelmsford.
£475.00
Medical (30 min)
Employment (Fees for blood tests or ECGs not included)
HGV/driving (45 min)
£130.00
Botox – One Area
£200.00
Botox – Two Areas
£290.00
Botox – Three Areas
£360.00
Botox for Migraine Treatment
£700.00
Botox for Treatment of Hyperhidrosis (Excessive Sweating)
£600.00
One Syringe Dermal Filler (Lip Enhancements – same price)
£300.00
Additional Syringe(s) of Dermal Filler
£260.00 ea.
Minor Operations
Priced per case